Applying for long term loans and other loans has never been easier
Long term loans, a pay day loan or any online loan application is made easy with Banknorden.com. We are a global loans comparison service that allows you to compare loans and loan rates. You want long term loans or low interest loans? Our comparison tables quickly show the difference among a selection of providers in the market.
The process is easy and can be done in 2 simple ways:
Find your loan right away
Choose the country where you are making the loan and click the flag
Compare the loans displayed on the loan table
Select your loan of choice and click Apply
Now a new window opens and you will be taken to the loan provider
Fill out the loan application and submit it
Receive your loan offer in your inbox within 30 seconds
Let us pick a selection of loans for you
Fill out our form and receive answer instantly
Click on our suggestions and fill out loan applications
We don't ask for any fee for our service nor do we sell or share your information with a third party. Banknorden is GDPR-compliant in Europe and protect your information's confidentiality. See our GDPR-compliant privacy policy. You need not worry that you are compromising your data and personal privacy when you make long term loans.
Easy process for long term loans or short personal loans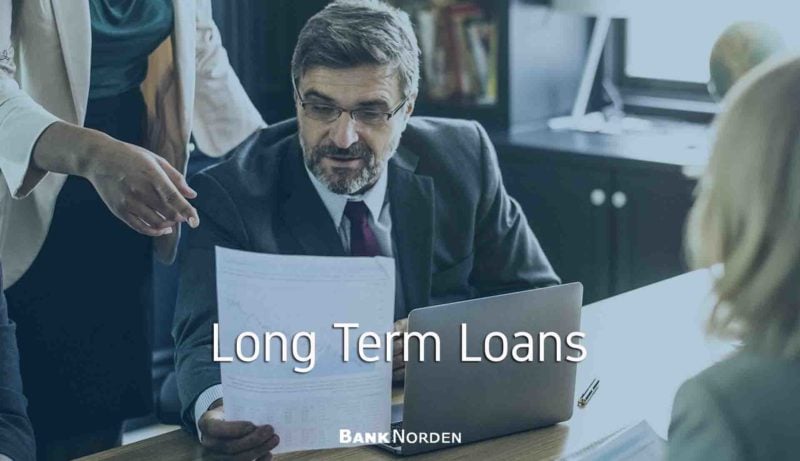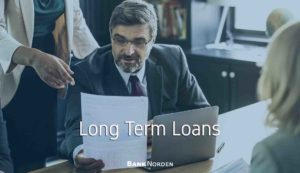 We always find ways to make comparisons for long term loans or personal loan  fast and convenient for you. You will get the information from us  and you just have to make the decision on which one works best for your situation.
You won't get lost in applying for the best loan as it is stripped down to only the basics. It is easy as 1-2-3. No old-fashioned bankers, no legalese and hard-to-comprehend terms– we present all the information you need in its bare essentials. Now all you need to decide is if you are ready for low interest loans that you pay short term or long term loans for consolidating your loan for example.  We decode these bank terms for you so all you need to do is make your loan selection and apply for it.
You can use a low interest loan for that vacation to the Caribbean you have been thinking about or when you need some extra cash to buy that Mac you have promised your son John for his birthday. On the other hand, you can use a long term loan to remodel your house because it makes sense to sell it for a much higher value in the future.
A short or long term loan is easier online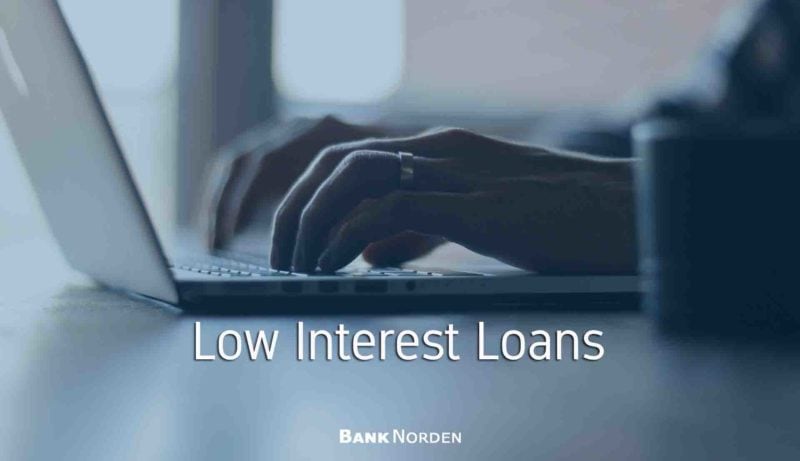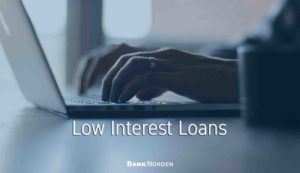 There are many advantages to applying for a loan online. It doesn't really matter if you want long term loans or low interest loans for 5000 loan. Aside from it being more convenient because it's just at the tip of your fingertips, it also proves to be much cheaper than a brick and mortar bank. This is especially great when you are just applying for a small loan. Imagine when you applied for a small personal loan in your local bank before and you had to queue up to wait for your turn with the grumpy banker? Imagine how that could have gone if you were applying for a long term loan. That won't happen here, so worry not. Remember quick and easy? That is what we aim for here in Banknorden.
Fill out the form with your name, address, and phone number. After that, we find the best loan that suits you perfectly. If you are older than 18 and want a 5000 loan for example, we will match you up with the best loan available to you. Within minutes, you will receive your loan offer in your inbox.